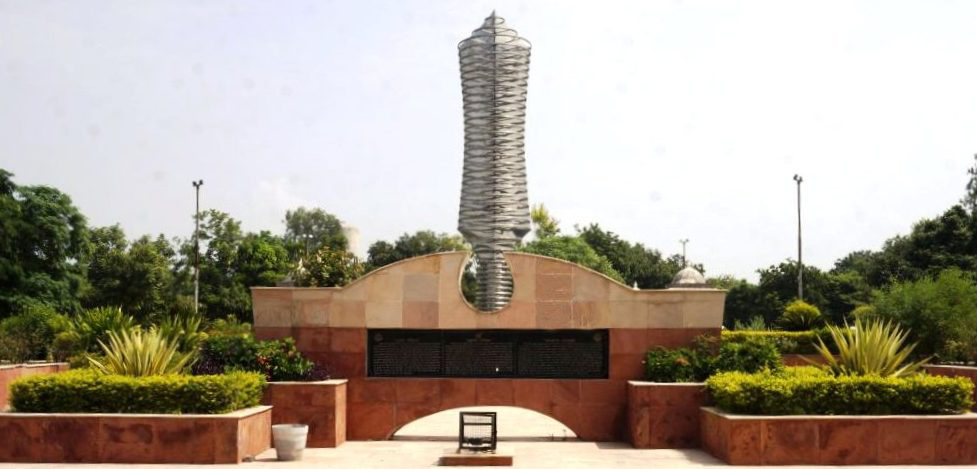 MARKFED CHANDIGARH (ENGINEERING WING)
At present, Three Executive Engineers are performing their duties as functional head in the following ways: -
1) Executive Engineer (Headquarter)
2) Executive Engineer (Ludhiana Division)
3) Executive Engineer (Jalandhar Division)
There are four Assistant Engineers and two Junior Engineers performing their duties and handing works of Markfed in all divisions of state of Punjab.
The Engineering wing prepares the estimate of buildings & maintenance works of Markfed and executes the work after getting required approvals.
Following are the major works Executed by the Engineering Wing of Markfed:-
1) Electrification & Furnishing of computer labs in govt. schools in the state of Punjab.
2) Construction of 2 children homes for Deaf & Dumb children.
3) Construction of sports complexes, Department of Sports.
4) Construction of buildings of Dairy development.
5) Construction of Museums at Khatkarkalan, Ancestral village of Shaheed Bhagat Singh.
Currently the engineering wing is working on executing the work for construction of 52 Flats in sector -79, Mohali Sublette by the Housefed, Punjab.
MARKFED CHANDIGARH (PROJECT & ENGINEERING BRANCH)
Project and Engineering branch is looking after the works of Erection/Installation of Markfed's new Plants /Mills/Factories.
Following are the On-going projects which are looking after by Project and Engineering branch :
1. Cannery at village : Chuharwali ,Jalandhar (Punjab) for Markfed's Canned food products was installed .
2. Markfed's Cattle feed and Allied industries was installed at Kapurthala, Punjab.
3. Markfed's Vanaspati plant (80 TPD) is proposed to be installed at Markfed Vanaspati and Allied Industries ,Khanna.
4. A proposal for installing a Wheat Flour Mill (100 TPD) at Markfed's existing properties in Punjab is also in the pipe line