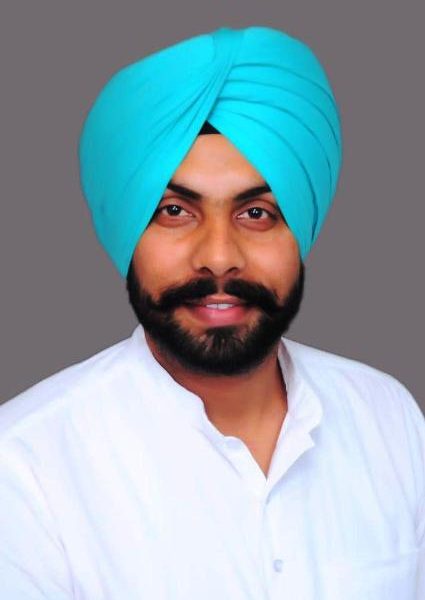 "Markfed has started production of high-quality variants of cattle feed in its fully automated plant set up at Kapurthala to meet the demand of cattle owners of the region.
Markfed team has met international standards for the marketing of honey. Honey which is being marketed under the Sohna brand, has passed stringent international quality tests to qualify amongst top 3 India-based honey processors.
I, congratulate the whole team of Markfed on the launch of Markpik and Markphenyl, recently introduced in the market due to an increase in demand for disinfectant products due to the spread of coronavirus."
Amandeep Singh Mohie
Chairman, Markfed