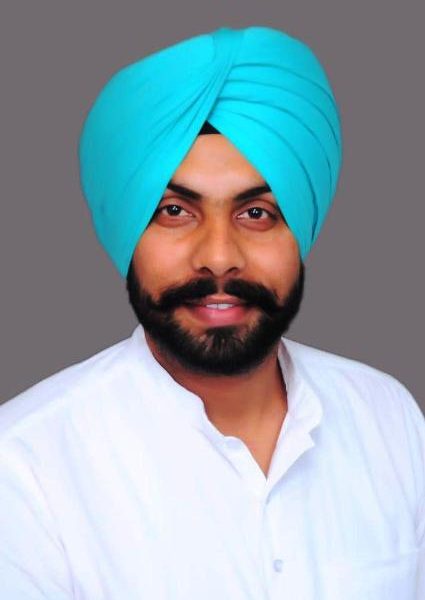 "The Punjab State Cooperative Supply & Marketing Federation Limited, (Punjab Markfed) an Apex State Cooperative Organisation, represents the interest of millions of farmers and renders services in the field of procurement of foodgrains, distribution of agricultural inputs and seeds, and marketing of agricultural produce thereby churning value-added processed products.
Punjab Markfed is providing yeomen's services to the farmers of Punjab since 1954. During crisis in Punjab, Markfed has always stood like a rock and watched the interest of the farmers and provided timely agricultural inputs. 
With its latest plants and the new plants which Markfed is going to set up, Markfed is expected to perform a steller role in re-shaping the agricultural economy of Punjab.
I wish Markfed and its team to achieve more pinnacles of growth and be a trusted friend of the farming community.
Amandeep Singh Mohie
Chairman, Markfed